One Nation, a public policy organization dedicated to promoting commonsense legislative solutions, continued its previously-announced advocacy effort in Wisconsin urging Senator Ron Johnson to keep fighting reckless government spending and cuts to American energy production. The new advertisement, "Changing," is the fourth spot in the series and goes live statewide in Wisconsin today.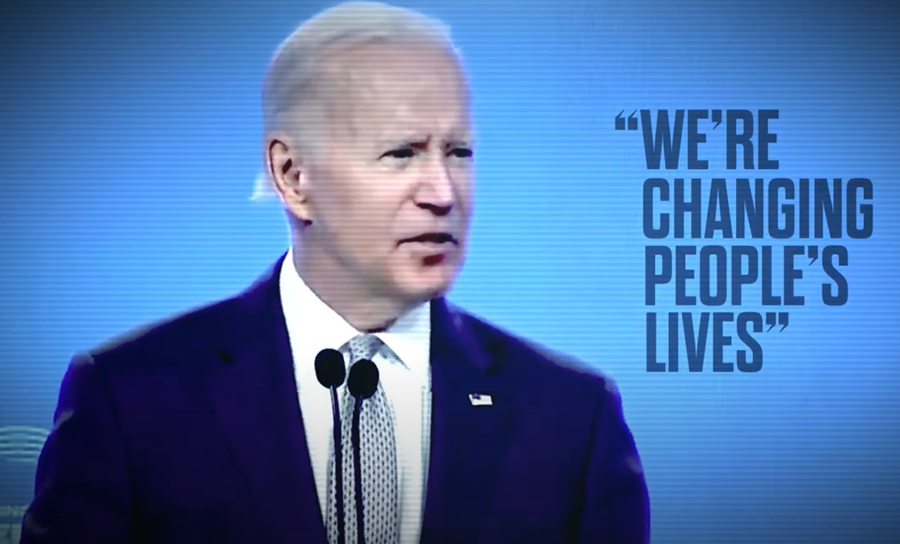 The script of the advertisement can be found below:
[President Biden] "I don't want to hear any more of these lies about reckless spending."
"We're changing people's lives!"
[Announcer] The liberals in Washington sure are changing peoples' lives.
Soaring inflation thanks to reckless spending. 
Record gas prices due to cuts in U.S. energy production.
Senator Ron Johnson is fighting back, working to hold Washington accountable for its spending and waste.
And restore American energy independence to lower prices at the pump. 
Tell Senator Johnson: keep fighting for Wisconsin families.