One Nation, a public policy organization dedicated to promoting commonsense legislative solutions, is continuing its summer advocacy effort in New Hampshire calling on Senator Hassan to vote against policies that are causing rising prices on gas and groceries for New Hampshire families. The new advertisement, "Dream," features a small business owner from Bedford, New Hampshire, who says Senator Hassan and President Biden's policies are causing "real pain for real people." This is the third advertisement in the $4.7 million, multi-week buy and goes live today.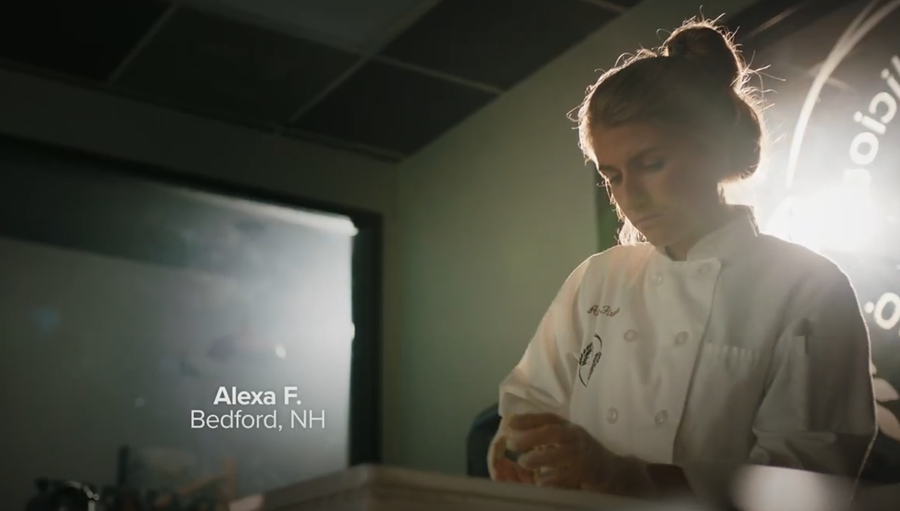 The script of the advertisement can be found below:
[Alexa] Opening my own bakery was always my dream.
But that dream is at risk. 
Because inflation is hurting us.
Raw materials cost more, and high energy prices make things even worse. 
President Biden and Senator Hassan caused this with their reckless spending. 
And their war on American energy has made gas prices skyrocket.
Call Senator Hassan, tell her to stop the reckless spending that's causing rampant inflation. 
Because it's real pain for real people.